Fall 2017 Programs
Wood Spinner class
August 29th @ 5:30 p.m.

        15th Annual Antique Appraisal
    September 9th from 10 a.m. to 1 p.m.
             
    DNR's – Land Beneath the Lake; Patoka Lake
              September 21 from 5:30 to 7 p.m.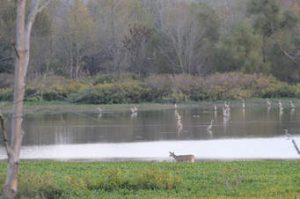 Harvest Sign Decorating
October 12th (time tbd)
 
Pumpkin Decorating Contest
            October 23 – 27  (while supplies last)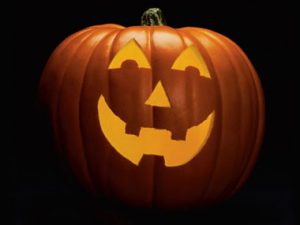 Christmas Wreaths
November 30th (time tbd)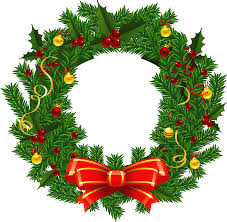 ---
Registration has begun for this year's STORY HOUR which features books, fingerplays, and crafts.  The session for 3, 4, & 5 year-olds will start Thursday, September 7th from 11 to 11:30 a.m. Register in person at the Youth Services Desk or call 936-2177 ext. 3 for Robin.
---
Our Governor Holcomb proclaimed July 18th as Jane Austen Day, which is the 200th anniversary of Jane's death. We have several delightful displays commemorating her!


---
Our first mandala…..      (Winter of 2016)


 
…and the finished product!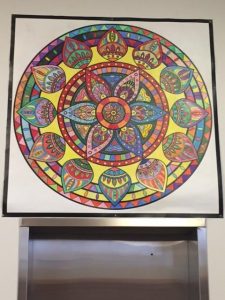 ---
                  Our newest creative saying:
 
---
This month's favorite  Pastime!