Reserve the Dates!
~ SUMMER READING PROGRAMS ~ 
It's official!  Melton Library has started its Summer Reading programs!   "Building a Better World" is the theme for both adult and children's programs and they were kicked off on Monday, June 5th.   Both reading programs last until

July 15th

.  Patrons are invited to try something new this summer: read a new book, try a new craft, meet new people, and learn about new places.  
Winners of the Adult Reading program thus far are:
Amanda Dalton, Sharon Wolford, Sharon Mayes, Lynley Bennett, Bill York
                           Dolores York, Minnie Conrad, Dina Stout, Brittani Ratliff, and Jon Royer.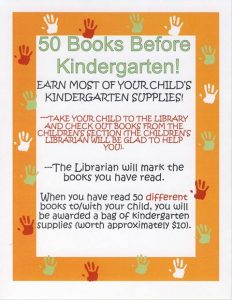 This great program is up and running!  It isn't too late to start!
---
Our first mandala…..


 
….. and the finished product!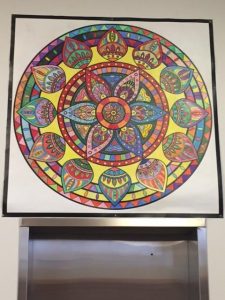 ---
                  Our newest creative saying:
 
---
This month's favorite author!
David McCullough has been acclaimed as a "master of the art of narrative history."  He is the winner of two Pulitzer Prizes,
two national Book Awards, and has received the Presidential Medal of Freedom, the nation's highest civilian award.
"One of America's greatest living writer," says the Washington Post.
---