Fall 2017 Programs
Wood Spinner class
August 29th @ 5:30 p.m.

        15th Annual Antique Appraisal
    September 9th from 10 a.m. to 1 p.m.
             
    DNR's – Land Beneath the Lake; Patoka Lake
              September 21 from 5:30 to 7 p.m.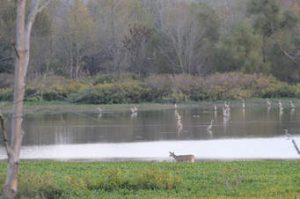 Friends of Melton Library are planning on a
Pumpkin Fest Book Sale from Saturday, September 23 thru
September 30th.  Books will be available for purchase
during regular library hours.
 Banned Books Week 
September 23 through September 30th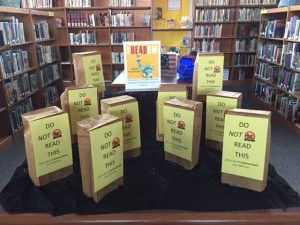 Hard to believe some of books that were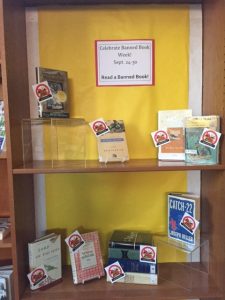 banned
during our past.  Gone with the Wind,
The Great Gatsby, The Adventures of Tom
Sawyer and Huckleberry Finn, For Whom the
Bell Tolls, and To Kill a Mockingbird to name a few.
  Harvest Sign Decorating
     October 12th @ 5:30 p.m.
           
(Cloth) Autumn Pumpkin
Tuesday, October 24 @ 1:30 p.m.
             Pumpkin Decorating Contest
           October 23 – 27  (while supplies last)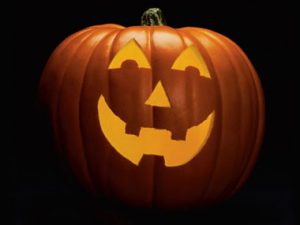 The Friends of Melton Library are selling Audrey's Pumpkin & Gourmet Cake Rolls
as a fundraiser.  Orders and money will be taken until Tuesday,  October 24th.  Orders can be picked up on Wednesday, November 8th.  There will be someone at the library from 9 AM to noon answer any questions.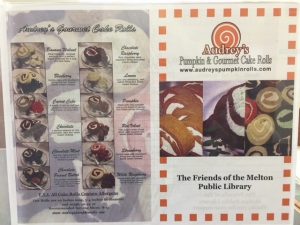 ---
5th Annual Mini Gingerbread
Halloween Haunted Houses
October 26th After school
Incredible Wearables (science kit)
November 6th, 3:00 – 5:00 p.m.
Make Your Own Christmas Tree
November 30th, 5:30 p.m.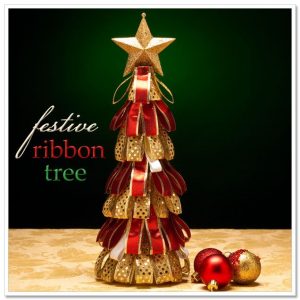 ---
Our first mandala…..      (Winter of 2016)


 
…and the finished product!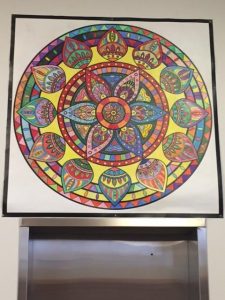 ---
                  Our newest creative saying:
 
---
This month's favorite  Pastime!