Make Your Own Christmas Tree
November 30th, 5:30 p.m.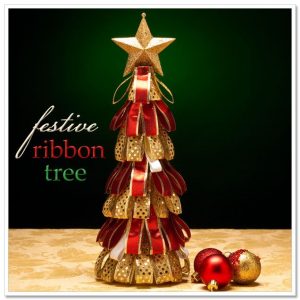 The Inaugural CHRISTMAS CORNER BOUTIQUE
opens Saturday, December 2nd at 10:00 A.M.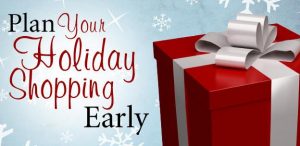 Open to area communities
and shoppers of all ages!
6″ Poinsettia plants are on sale now!!!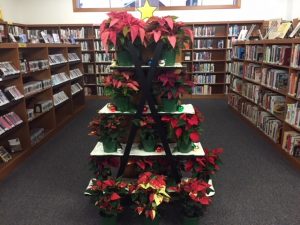 Boutique will be open during regular library hours (closed on Monday and Sunday)
and will wrap up on Saturday, December 9th at 2:00 P.M.
---
Our first mandala…..      (Winter of 2016)


 
…and the finished product!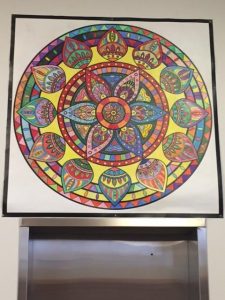 ---
                  Our newest creative saying:
 
---
This month's favorite  Pastime!