Our Children's Department offers many educational and fun elements to help stimulate young minds.  In addition to the usual non-fiction and fiction books, audio books, DVDs, and music CDs… your Melton Public Library also offers students periodicals, public computers with a b&w printer connection, wi-fi, and programs throughout the year including Story Hour and Summer Reading. There is even a "teen" room with wi-fi  & 2 study rooms.   Be sure to "like" us on Facebook to keep up with what's going on downstairs!
EVENTS:
STOP IN & MAKE A CRAFT!
*While Supplies Last At Each Event
SEE YOU SOON!
May 23rd – 28th
Memorial Day Poppy Wreath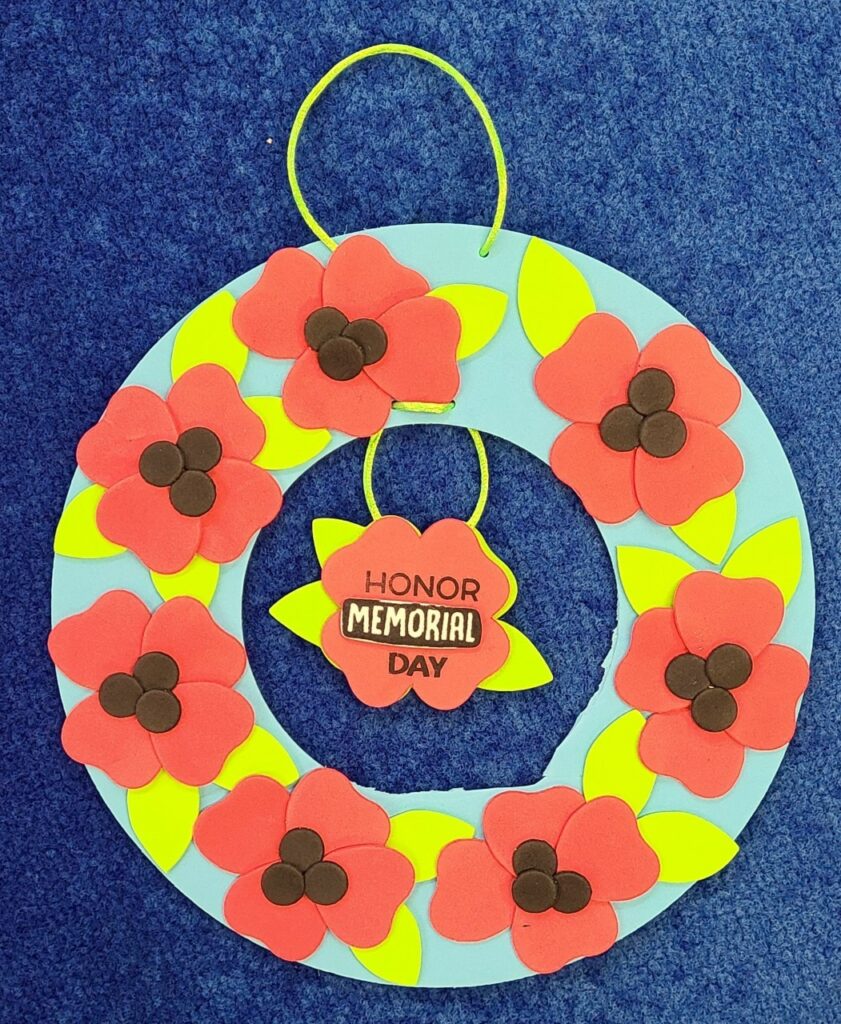 Summer Reading Program "Ocean of Possibilities"
Auntie Anne's Food Truck Will Be at Melton Public Library
Thursday June 2, 2022
11:00 a.m. to 5:00 p.m.
Sponsored by the Friends of the Library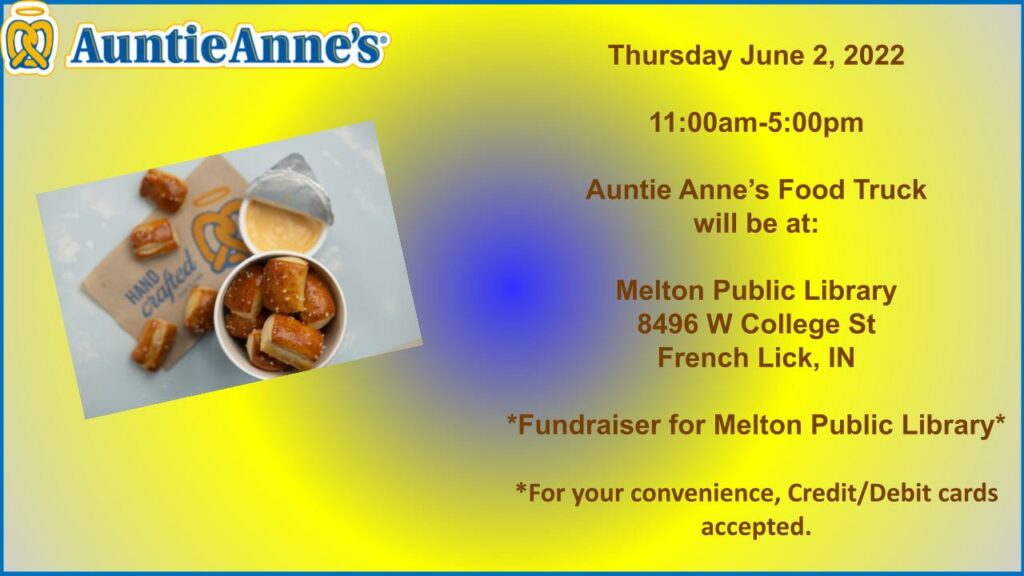 Meet the Author Nanny BluJae
Saturday, June 4th at 11:00 a.m. at Melton Public Library
Join us for a special Storytime with local author Nanny BluJae and her picture book Five Little Penguins Go To The Lake.
*Nanny BluJae will have copies of her book for sale after the program to do a book signing.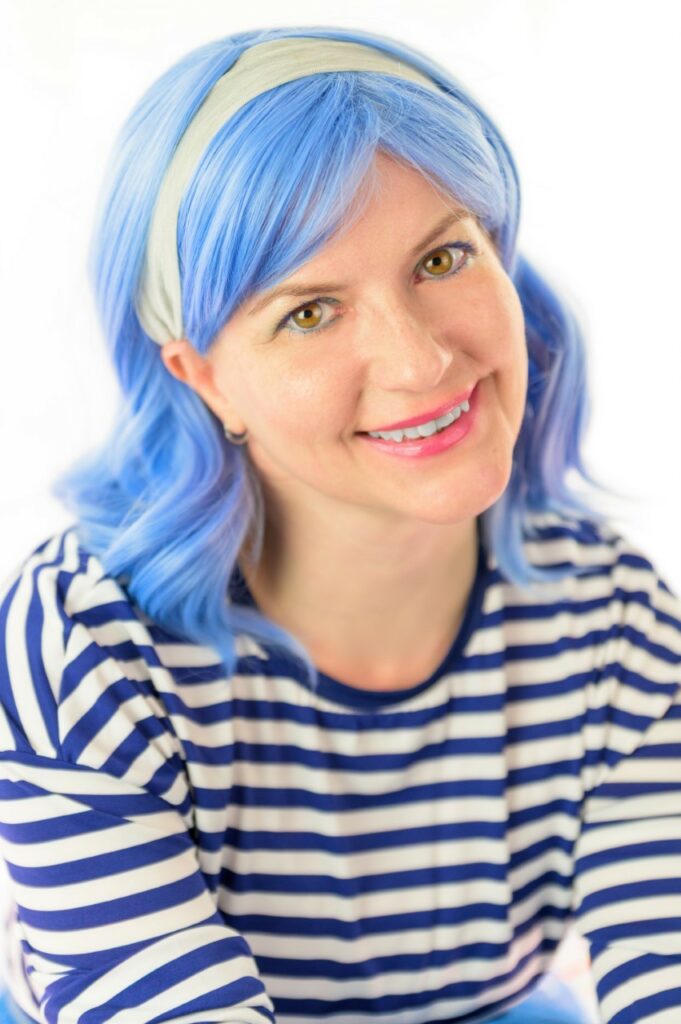 June 7th – 9 a.m. to 5 p.m.
Design an Ocean Cup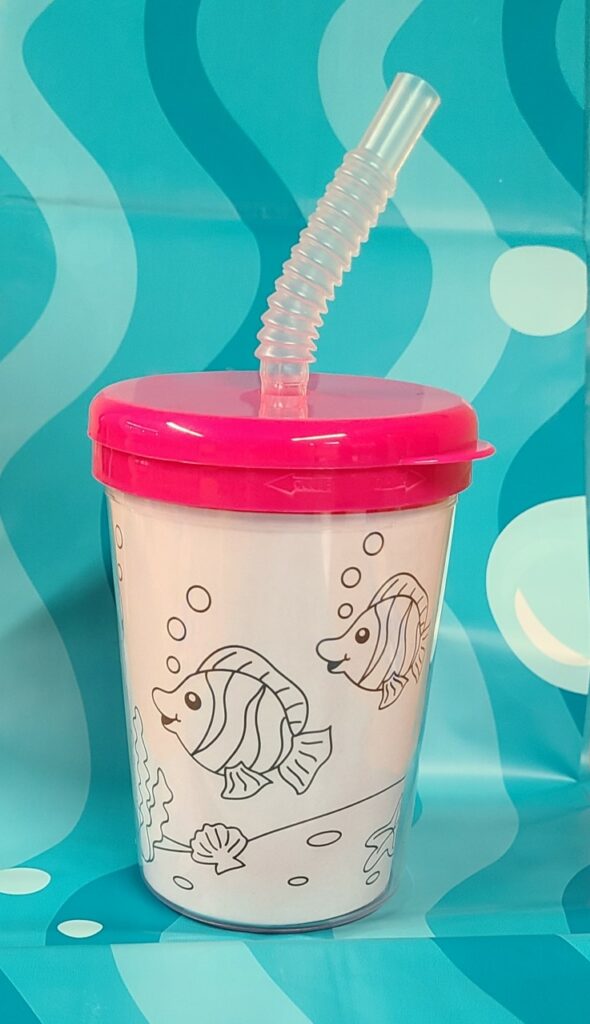 June 9th – 9 a.m. to 5 p.m.
Fish Fuzzy Print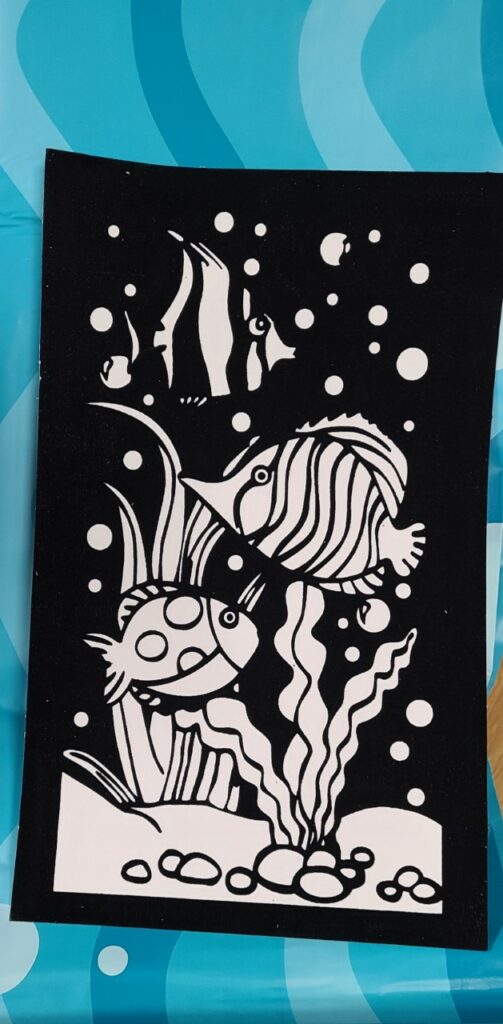 June 14th – 9 a.m. to 5p.m.
Sea Life Keychains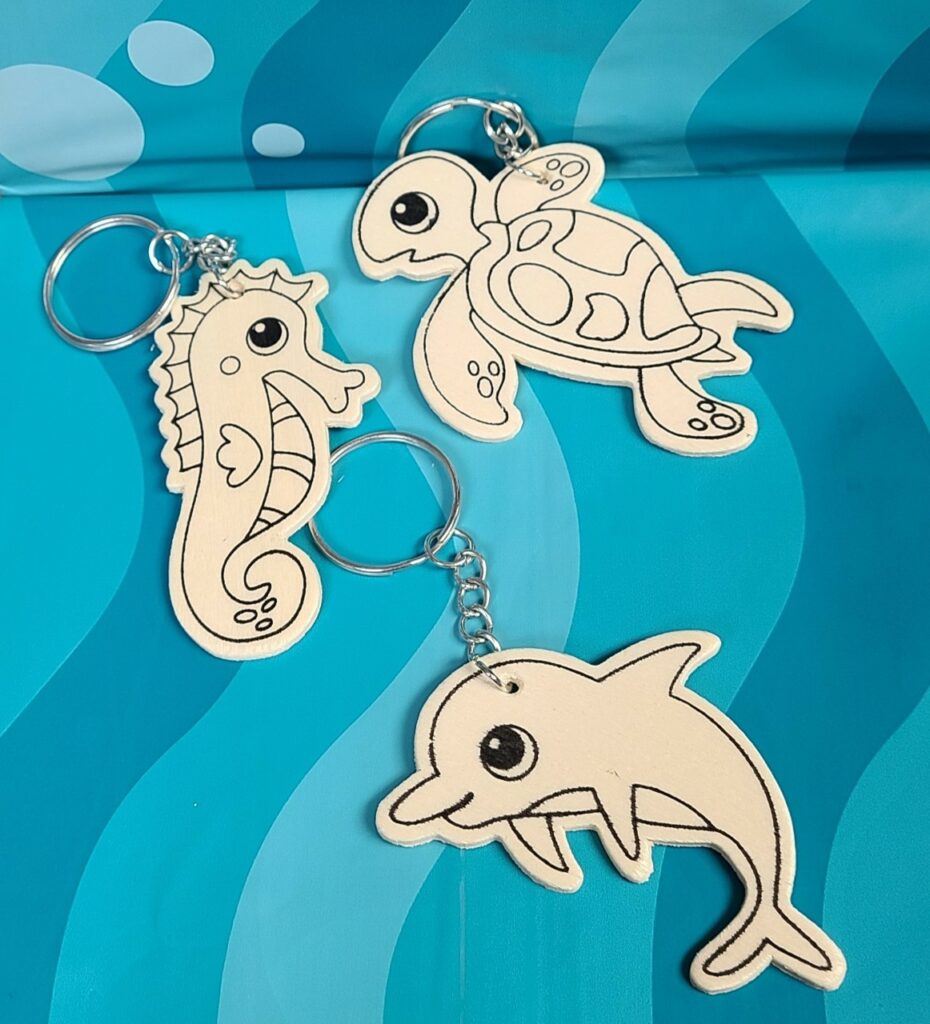 June 16th – 9 a.m. to 5 p.m.
Father's Day Footballs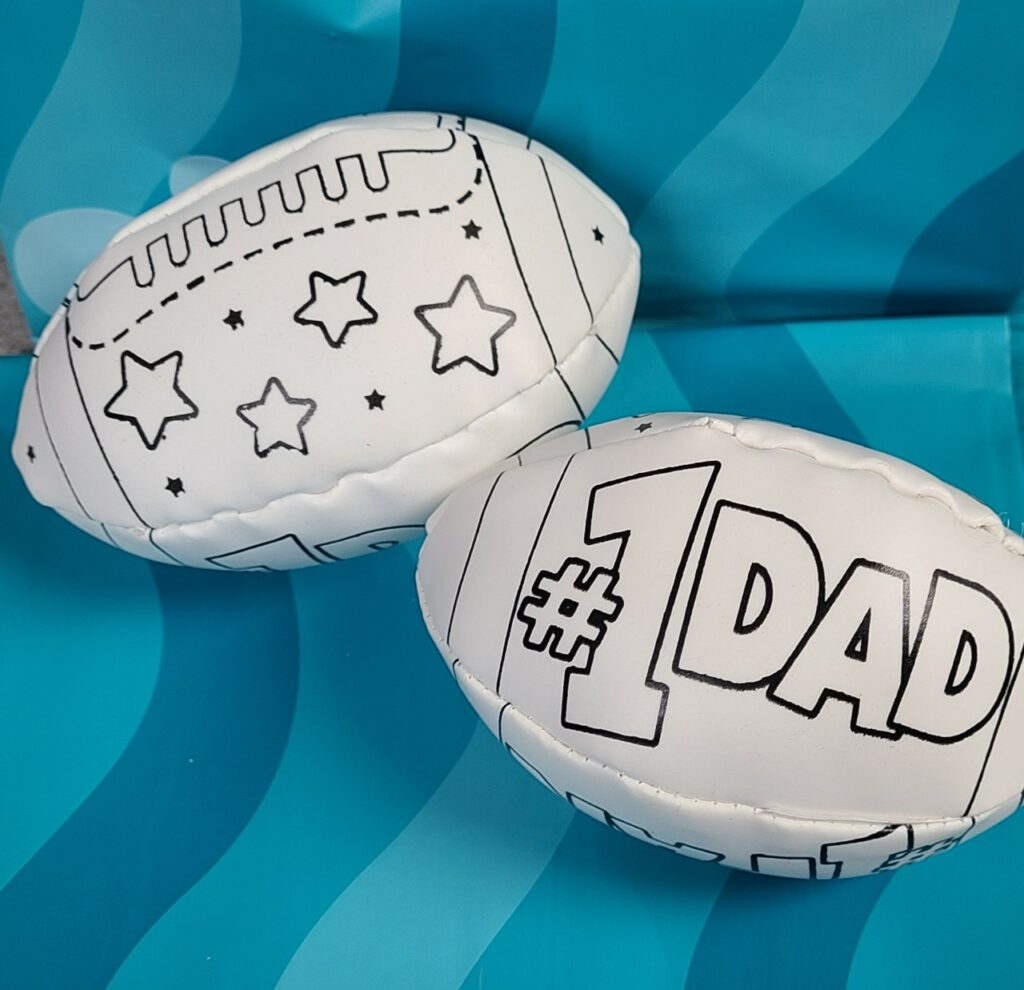 June 21st – 9 a.m. to 5 p.m.
Mermaid Backpacks
June 23rd – 9 a.m. to 5 p.m.
Jellyfish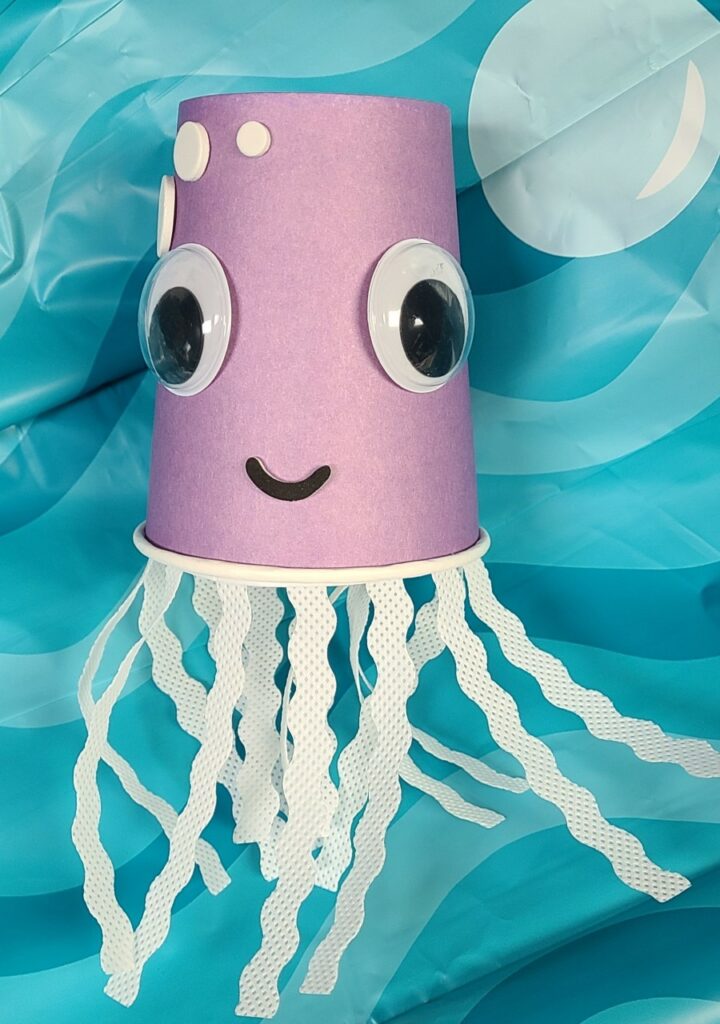 Silly Safaris Is Back With Some More Fun & Amazing Animals
June 24th at 1:00 p.m.
Melton Public Library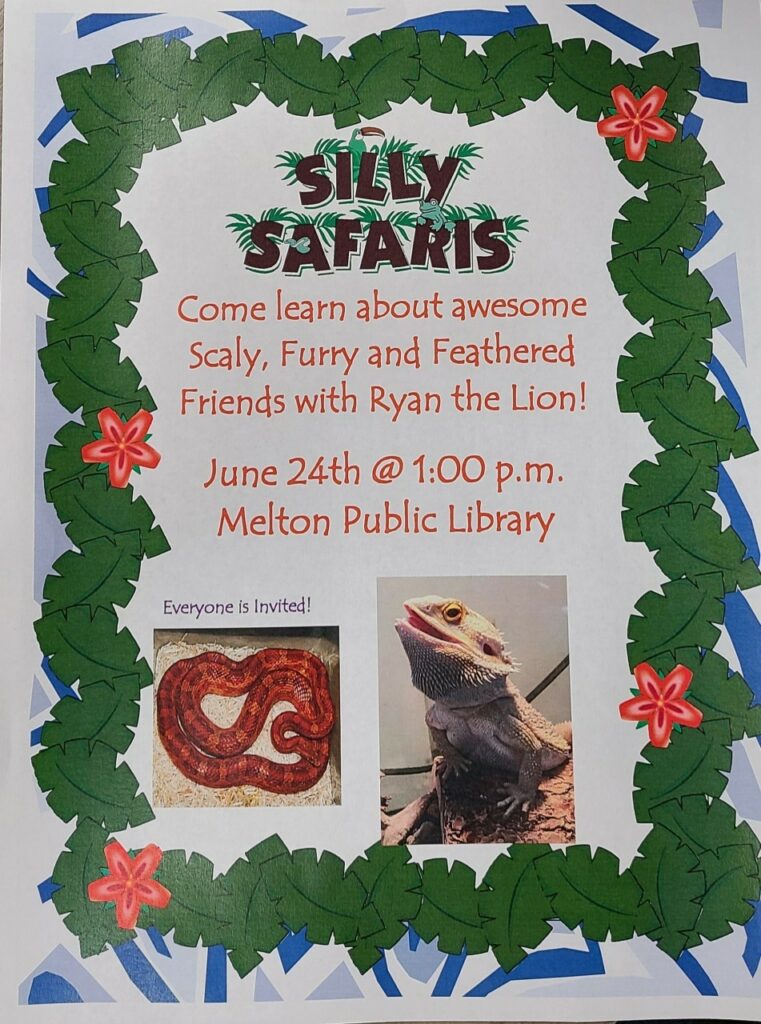 June 28th – 9 a.m. to 5 p.m.
Turtle Banks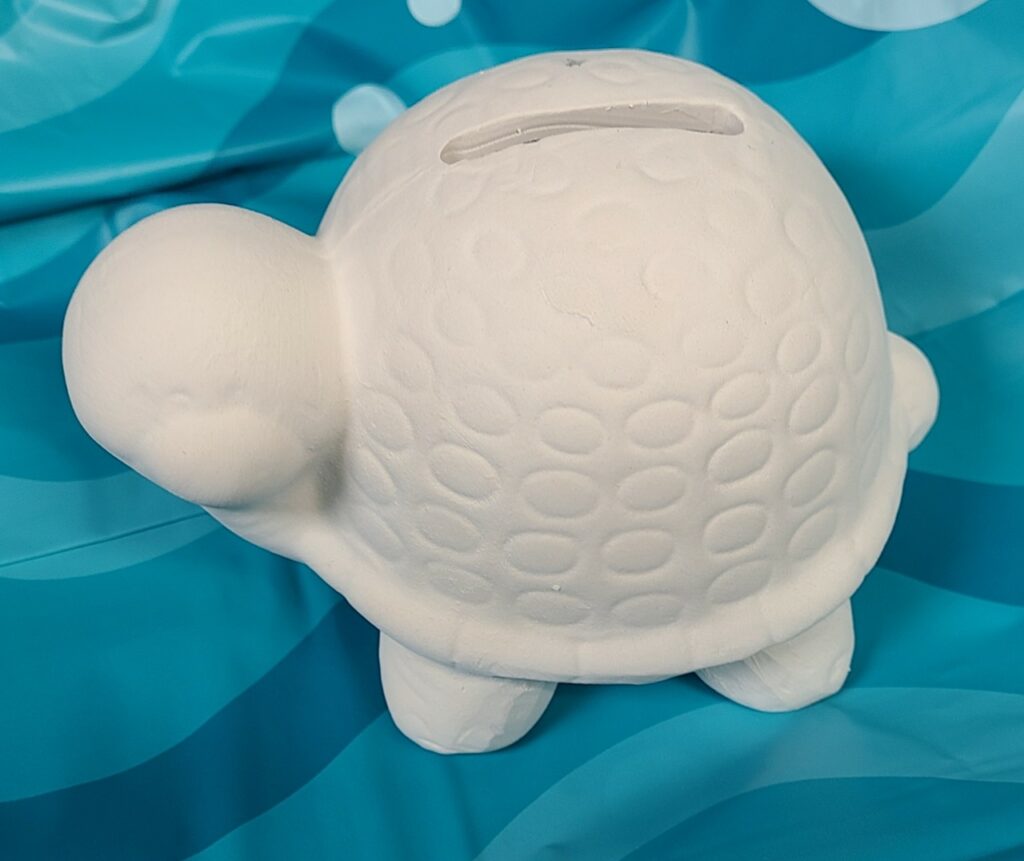 June 30th – 9 a.m. to 5 p.m.
4th of July Visors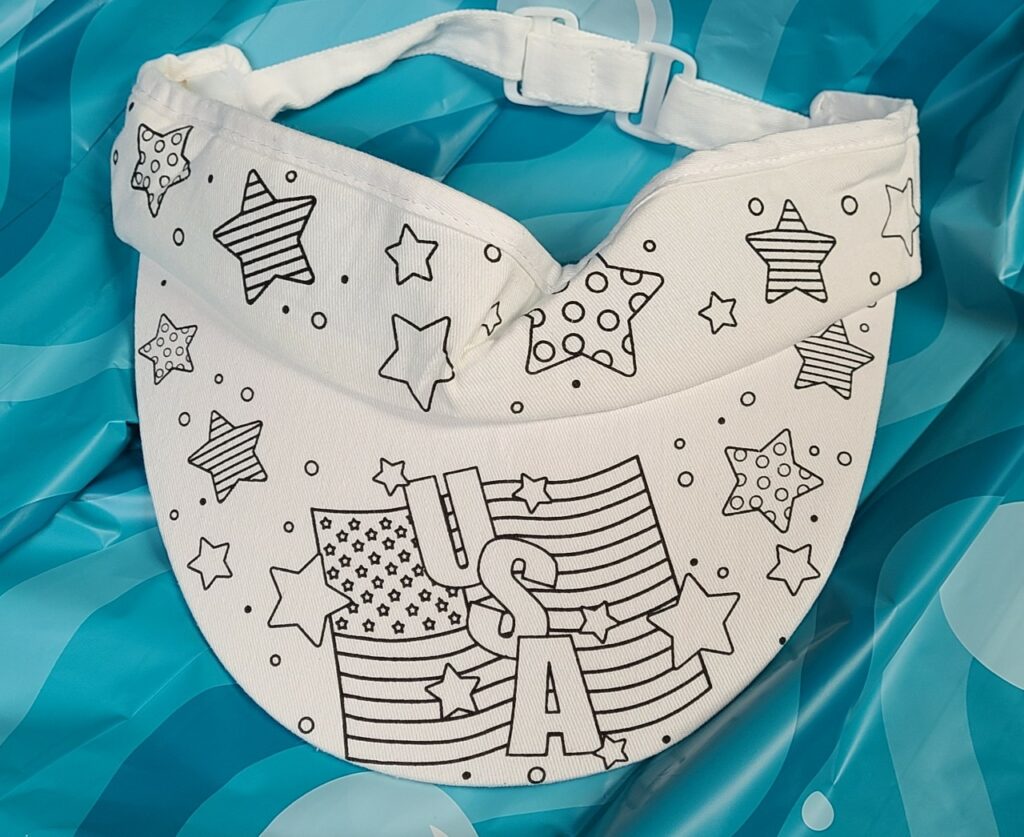 July 1st at 1:00 p.m.
Melton Public Library
Freddy Fossil's DINO Show
Come On A "Pre-Hysterical" Adventure!!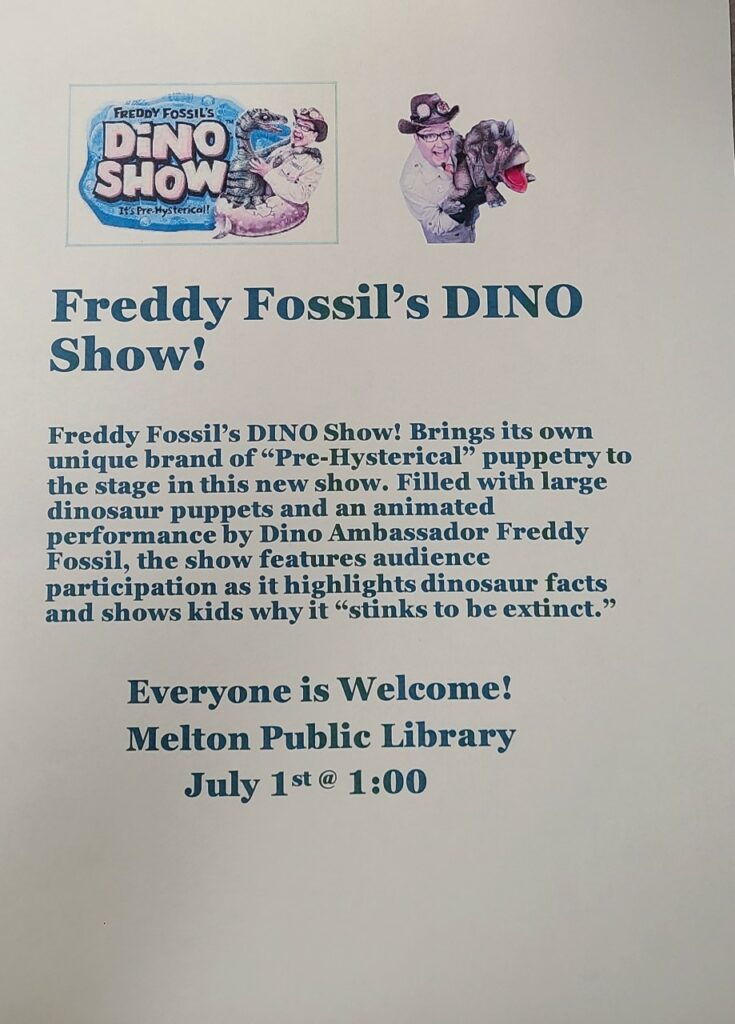 July 5th – 9a.m. to 5 p.m.
3D Aquarium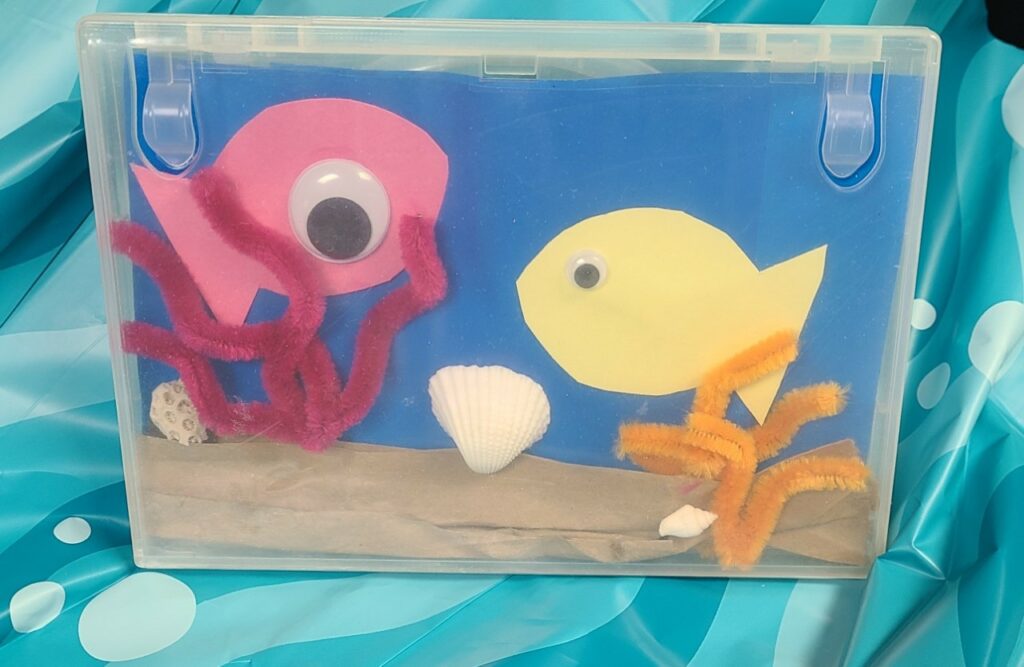 July 7th – 9 a.m. to 5 p.m.
Fishbowl Suncatchers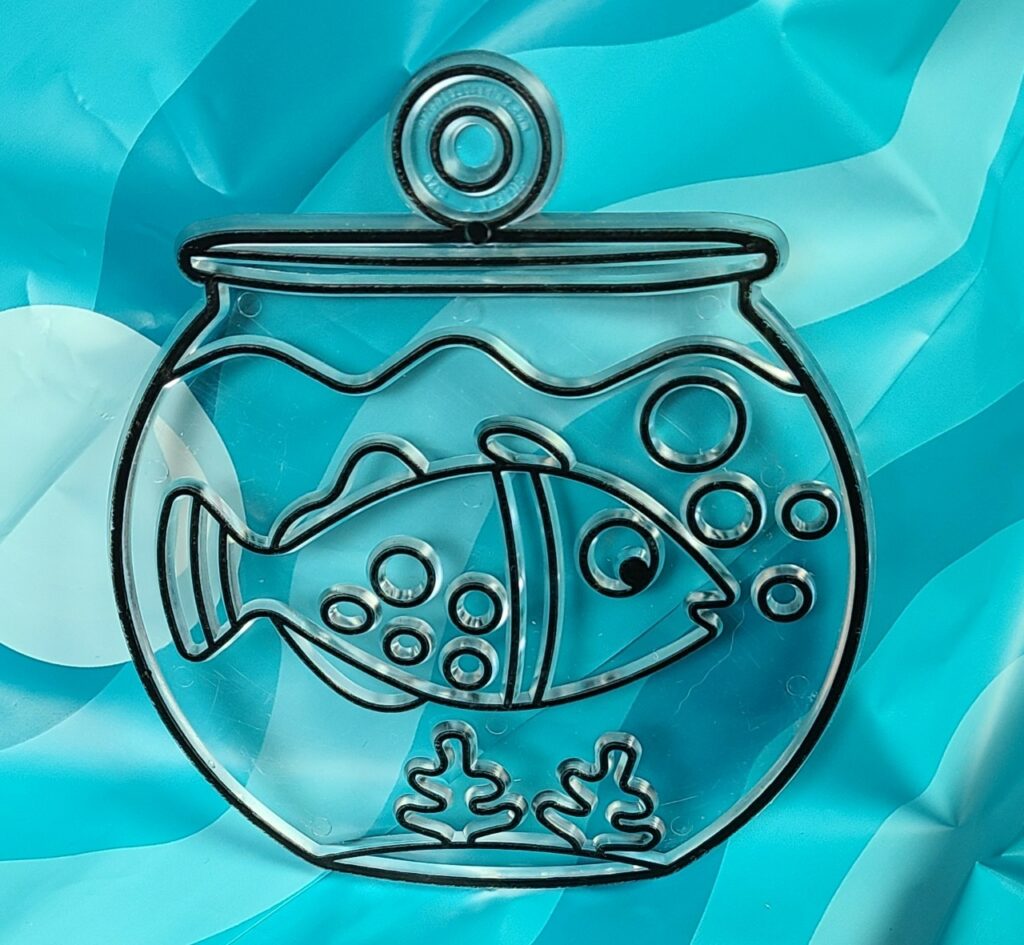 July 12th – 9 a.m. to 5 p.m.
Under the Sea Coral