FRIENDS OF THE LIBRARY:
Donations for the Book Sale

The Friends of the Library will be taking donations for the book sale in June.
___________________________________________
ADULT:
March take and make craft. Starting March 1 stop by and get a take and make clover craft.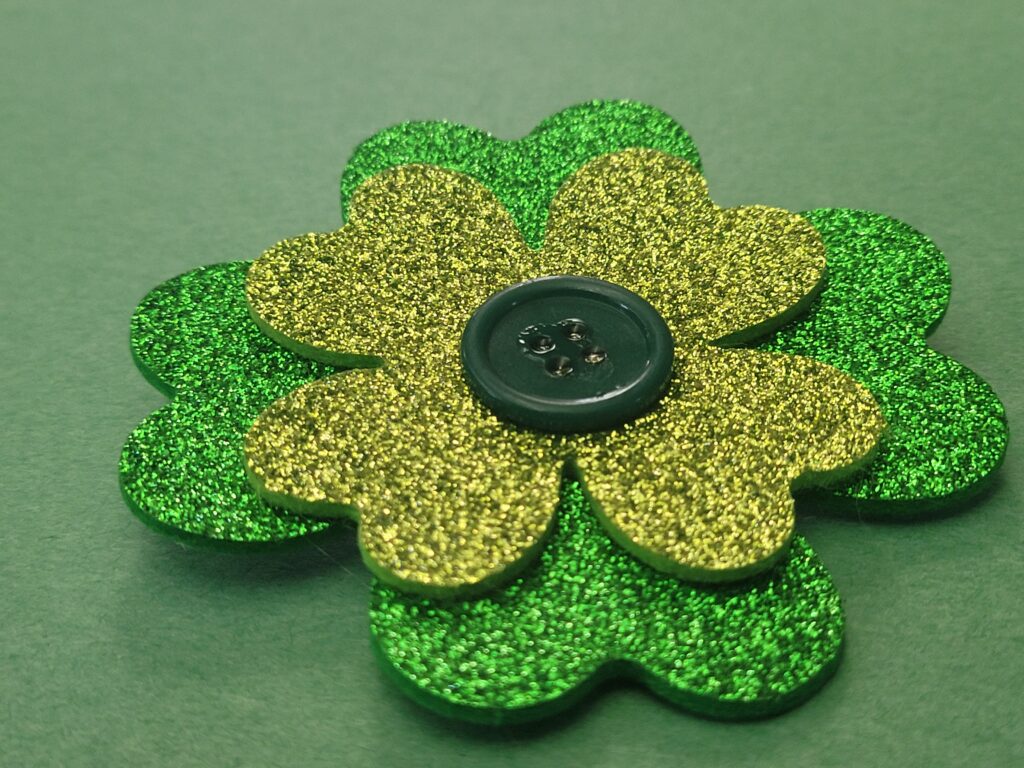 Stop by March 30th from 9:30 to 5:30 to make an Easter Tile.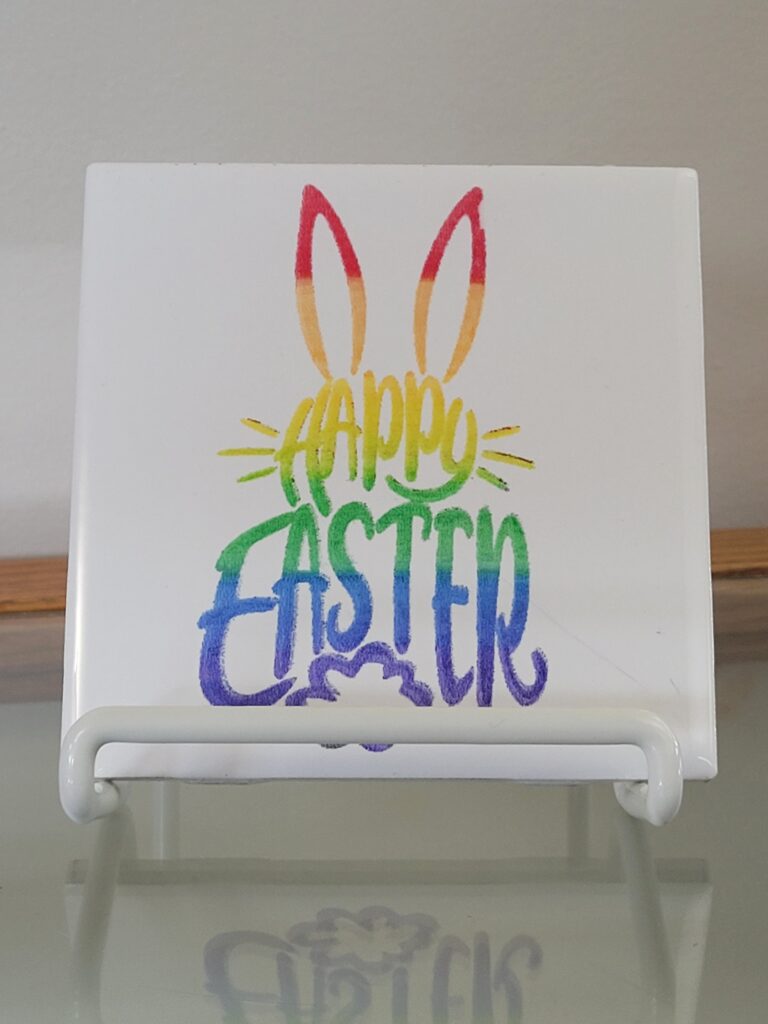 This is a walk-in event that should take around 15 minutes to complete. There will be use of markers and or paint. This item can also be a take and make if requested, This Craft will be held in the adult department.
__________________________________________________________
CHILDREN:
MARCH 14th – BEGINS 50 BOOKS BEFORE KINDERGARTEN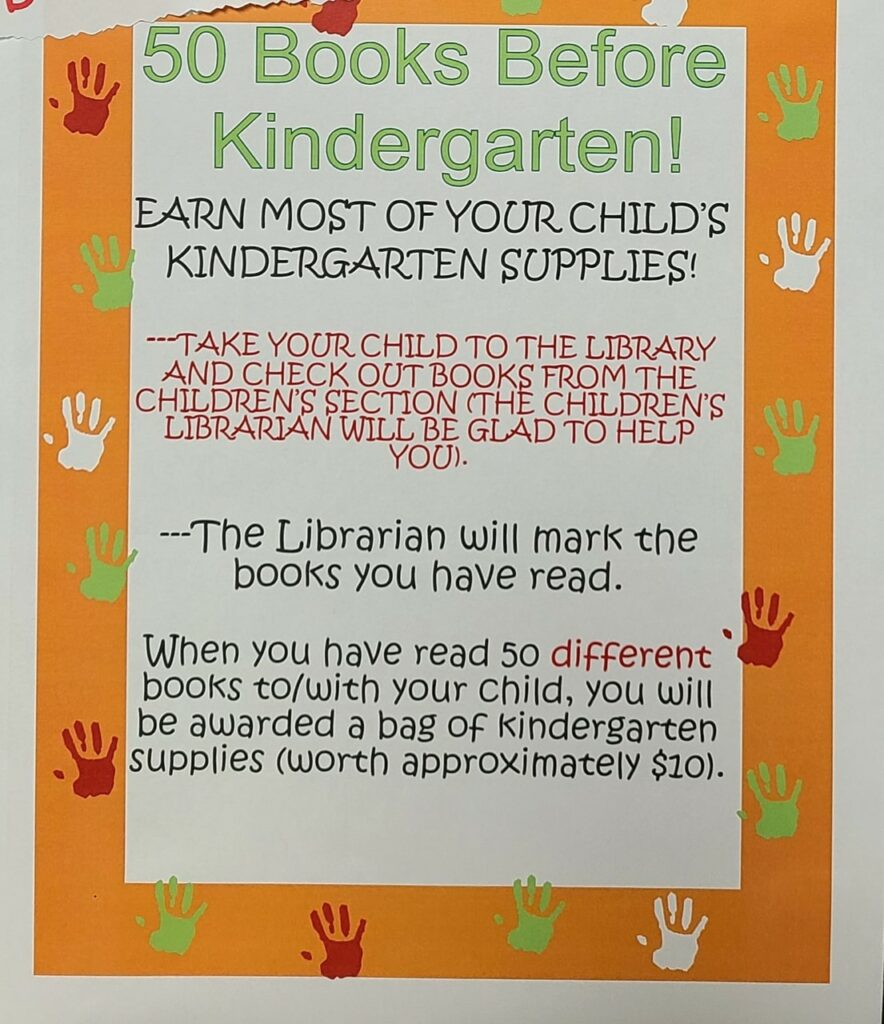 MARCH 20th – 25th SPRING BREAK
DESIGN A CERAMIC FLOWERPOT