Mission Statement: 
The Melton Public Library is committed to enriching our community through access to information, entertainment, service and aiding the pursuit of lifelong learning in a welcoming environment.
8496 W. College St. French Lick IN 47432   812-936-2177
Serving the communities of French Lick and West Baden Springs.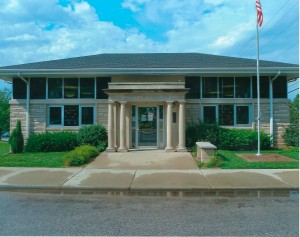 Pumpkin Festival Book Sale – Saturday, September 26 – Saturday, October 3 during regular library hours!